We are on a mission to convert everyday breathing patterns
during sleep to clinically valuable data without burdening the individual.
We are a team of clinicians, respiratory medicine & sleep researchers, biomedical engineers, computer scientists, and business leaders from med-tech industry.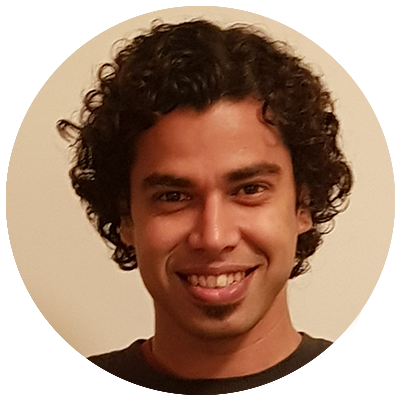 Background in machine learning, signal processing, finance and project management (IIT Kharagpur, Oxford, Carnegie Mellon University,  Deutsche Bank, LEV8)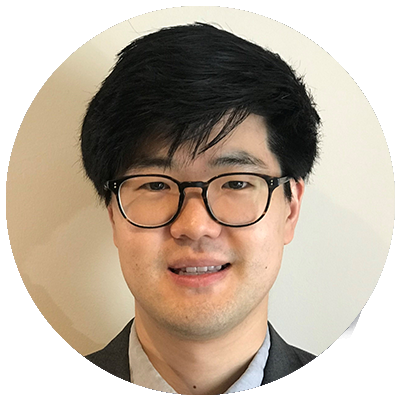 Dr. William Do
MEDICAL DIRECTOR
Clinician by background (incl. A&E) with experience in healthcare app development and patient engagement (Oxford, NHS Entrepreneur Fellow, Oxford Biodesign, LEV8).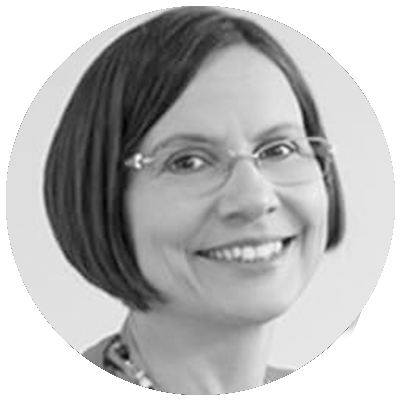 Former CEO of global medical device company CRF Health (now Signant Health) acquired by Genstar Capital in 2018.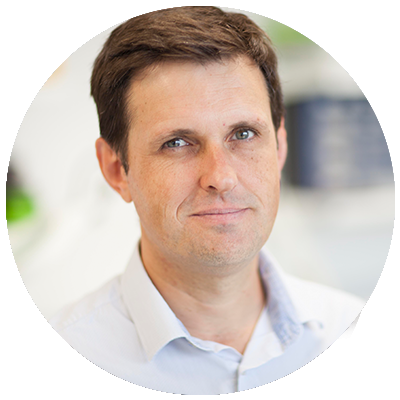 Experienced technology leader with a track record in growing digital ventures, including medical devices with international reach, disrupting autonomous vehicles and AI/ML powered global e-commerce platforms.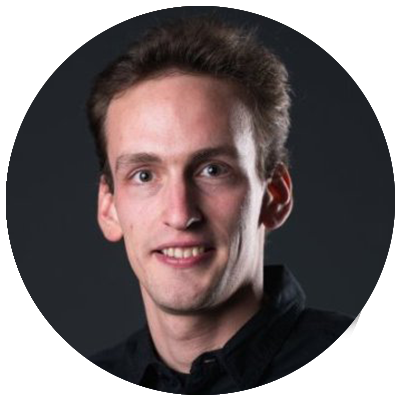 Prof. Maarten De Vos
HEAD OF R&D
Research Professor in AI for Health, KU Leuven.
Visiting Professor University of Oxford.
Held previous consulting roles in various digital health start-ups, founding director for Oxford Biodesign and former head of Computational Intelligence in Health lab at University of Oxford.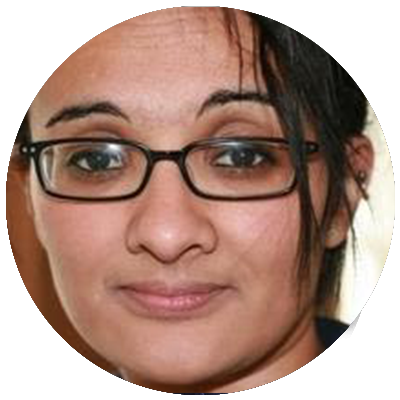 Prof. Mona Bafadhel
CLINICAL LEAD
Chair of Respiratory Medicine, Kings College London. Principal Investigator on several clinical trials with pharma and academia.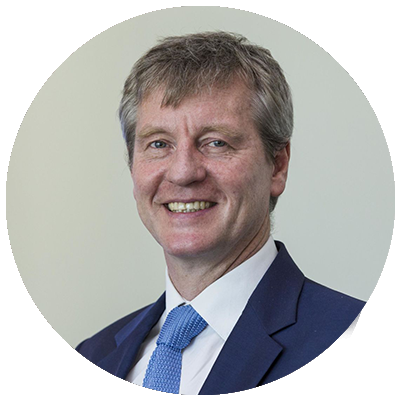 Dr. Richard Russell
CLINICAL LEAD
Member of National Asthma Guidelines Committee, Clinical Director of West Hampshire Integrated Respiratory Service (serving 2.5 million people).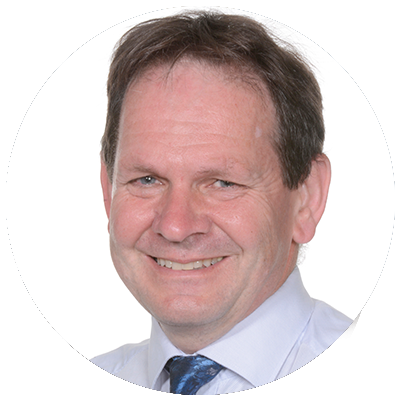 Prof. Ian Pavord
Clinical Advisor
Head of Respiratory Medicine at Oxford, Ex-Chief Medical Officer of AsthmaUK, has acted as editor of multiple leading respiratory journals.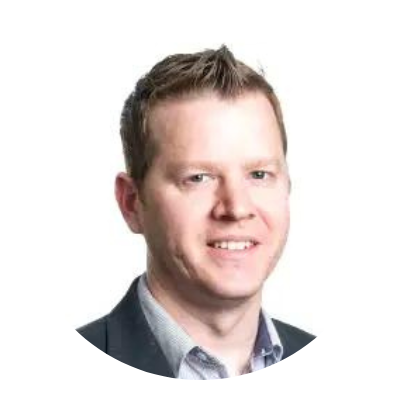 Dan Green
Chief Operating officer
Over 20 years in medical device industry, both hardware and software. Led multiple products through successful FDA and CE clearances. Former COO at Caristo and Perspectum Diagnostics. 


Nov 2017
Founded at the University of Oxford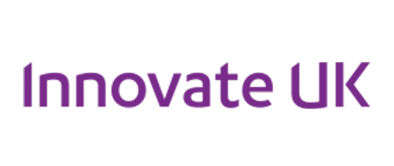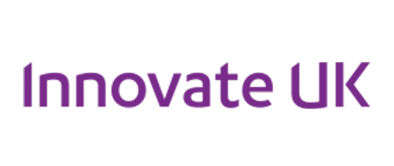 Nov 2017
1st Innovate UK Award & Funding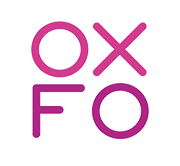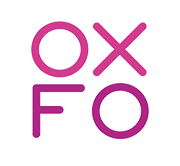 March 2018
Incubated at Oxford Foundry


Dec 2018
1st Clinical Study in Asthma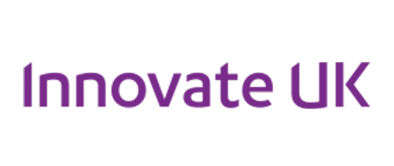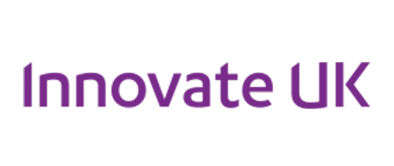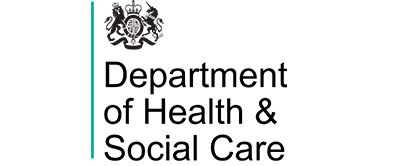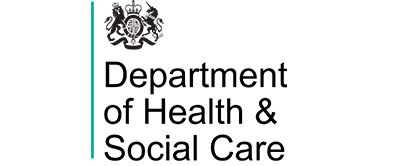 Aug 2020
Won UK AI in Healthcare Award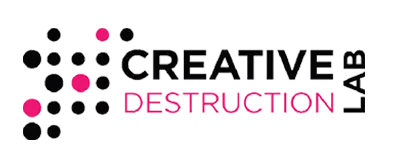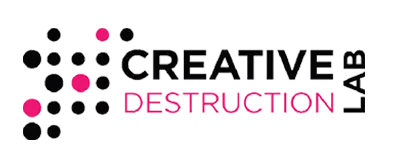 April 2021
Graduated from Creative Destruction Lab Accelerator at Oxford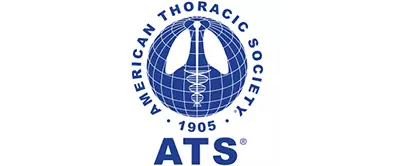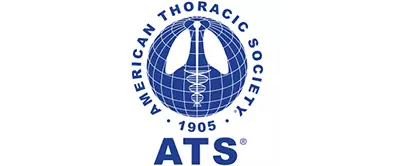 April 2021
Abstract on clinical validation of product presented in American Thoracic Surgery Conference 2021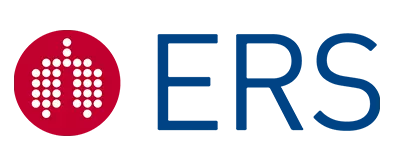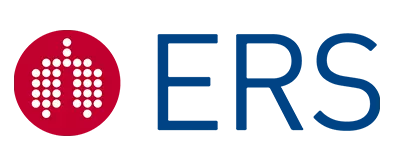 Sept 2021
Abstract on clinical validation of product presented in European Respiratory Society Conference 2021
We are always looking for talented people who are passionate to use technology to create meaningful and scalable change in healthcare.