See our open positions below or write to us about
any other project you might be interested in.
We are a team of clinicians, respiratory medicine & sleep researchers, biomedical engineers, computer scientists, and business leaders from the med-tech industry. We are on a mission to help capture nocturnal respiratory symptoms often missed by patients, and prevent asthma emergencies by predicting asthma attacks early. 
Backed by the most prestigious awards in the UK in healthcare and innovation, we are building our team to develop our technology further and scale our solution. We are always looking for talented individuals who are passionate about tech and healthcare. 
See our open positions below or write to us about any other project you might be interested in.
Data Annotator (Part Time)




If you have any questions or to apply for any of
our current vacancies please get in touch with us at
We spun out of Oxford in 2017 and have since won 3 innovation awards (Innovate-UK) by the UK government as well as the NIHR-NHSX A.I. in Health and Care Award, announced by the Secretary of State for Health. We have commercialised our first CE-marked product and working with one of the world's largest pharmaceutical companies as our client. Our solution has been deployed by leading medical organizations globally, and we have ongoing research with many reputed universities and hospitals to further develop predictive capabilities in our solutions.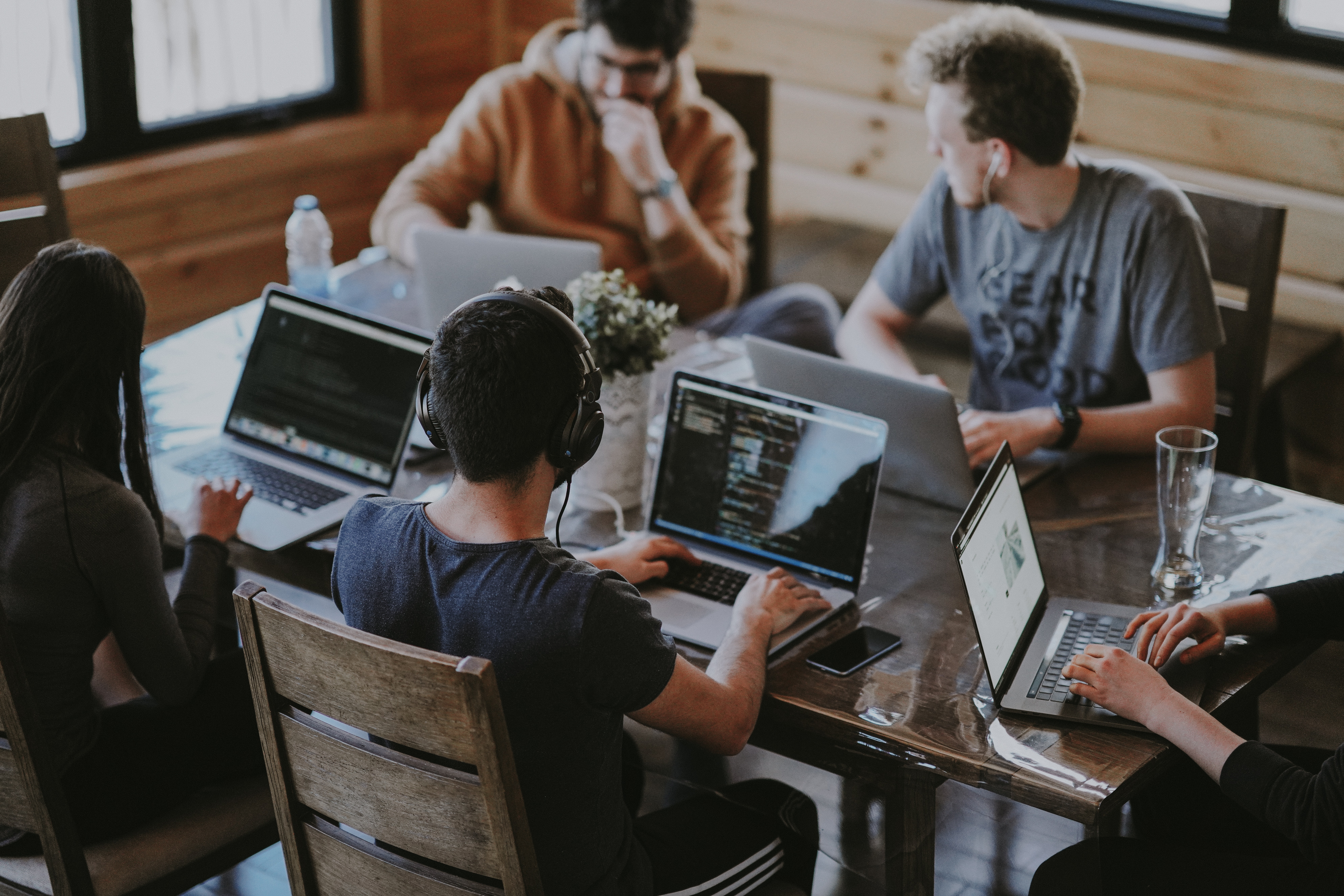 We are at an exciting stage of the company moving from early adoption to a rapid growth phase, scaling our first product and building the next one. We are now looking for passionate individuals to bring our vision of disruptive medical technology to life that improves the lives of hundreds of millions of people globally. Working in a young MedTech start-up means that you will work directly with an exciting team of engineers, computer scientists, doctors and researchers who are passionate about solving one of the most enormous unmet needs in healthcare.
If you have any questions or to apply for any of our current vacancies fill out the form below. Alternatively, you can email: careers@albushealth.com